Kiwanis Club of Pullman celebrates 100 years of service on March 27, 2022!

---
The Kiwanis Club of Pullman is dedicated to changing the world for the better, one child and one community at a time. We lead a number of service projects in Pullman, Washington.
We are the oldest and largest service club in the greater Pullman area. Founded on March 27, 1922, the club today has about 75 members. Kiwanis International, founded in 1915, is a global service organization of adults and youth in 90 nations.
ALERT – CLUB MEETINGS: Starting Thursday, October 7, 2021, at noon, Kiwanis meetings will be hybrid – in person now at the Gladish View Room (bring one's own lunch) or joining by Zoom (codes in the weekly e-newsletter). We will have plenty of room for members, guests and presenters. Look forward to seeing you! Guests and new members are always welcome!  Please contact us if you'd like to join the Zoom program.
 Learn more about our programs.
We meet at noon on Thursdays. Guests and new members
are always welcome!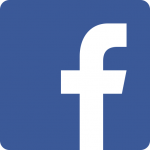 Pullman Kiwanis on Facebook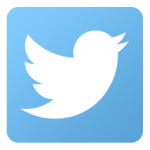 @PullmanKiwanis on Twitter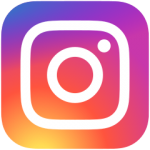 @pullman_kiwanis on Instagram
---
We organize or participate in many projects and fundraisers to serve the Pullman community and support our local youth. We welcome donations to help support service projects!
Nominations are now open for the 2022 Performing Arts Prize.
Some of our service projects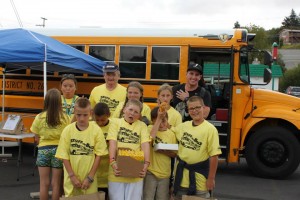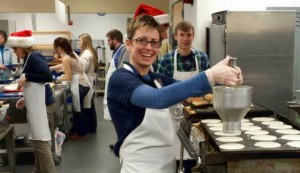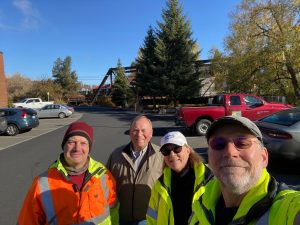 We support the ELIMINATE  project to eliminate neonatal/maternal tetanus around the world.
Youth and College Clubs
K-Kids at Sunnyside Elementary School
Builders Club at Lincoln Middle School
Key Club at Pullman High School
CKI (Circle K) at Washington State University