Regular meetings: Noon, Thursdays, Gladish Community and Cultural Center View Room, 3rd Floor
Guests and new members are always welcome!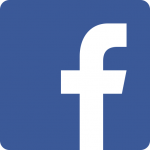 Get club updates and see photos on Facebook: https://www.facebook.com/PullmanKiwanis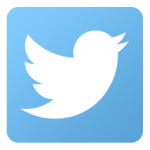 Follow club activities on Twitter at http://twitter.com/PullmanKiwanis
VOLUNTEER OPPORTUNITIES UNDERWAY OR COMING SOON:
>> Football Parking and Basketball Parking
>> 59th Kiwanis Pancake Breakfast & Music Fest, 7 a.m. to Noon, Saturday, December 2, 2017, at Lincoln Middle School

November 2017
November 2 – Mary Collins, League of Women Voters: overview of LWV activities in the Pullman area, including candidate forums, studies of issues, voter registration, more.
November 9 – Kim Barnes, best selling author from the University of Idaho, on her work and writing. Author of In the Kingdom of Men, a best book of 2012, A Country Called Home, a best book of 2008, and In the Wilderness, a Pulitzer Prize nominee. She is a professor of English in the MFA program.
November 16 – Mindy Thorp, community engagement specialist, about activities of the Girl Scouts of Eastern Washington and Northern Idaho.
November 23 – No meeting. Happy Thanksgiving everyone!
November 30 – Joal Lee, Assistant Dean, Director of Instruction, and English and Humanities Instructor at Spokane Falls Community College, Pullman. He'll update us on SFCC activities and programs in Pullman.
Program Chair: Bob Clark

December 2017
December 7 – Lincoln Middle School Jazz Band, Joe Covill, Director
December 14 – President Kirk H. Schulz, WSU – Drive to 25, Progress and Challenges
December 21 – Holiday Harmonies with Musical Kiwanians
December 28 – No meeting. Happy Winter Holiday / WSU Closed Week!!
Program Chair: Bill Skavdahl
Recent Programs
October 2017
October 5 – Induction of 2017-2018 Kiwanis officers, plus Adam Lincoln, Pullman city supervisor, and Kurt Dahmen, Pullman recreation superintendent, on the two Pullman city levies on the November ballot
October 12 – Lihnda Sagen and Margaret Gollick, co-presidents, PTA, Jefferson Elementary School, on Pullman School District's Weekend Snack Pantry Program run by PTA volunteers and community members with support from businesses, individuals, and community organizations.
October 19: Aaron Riley, Regional Long-Term Care Ombuds for Eastern WA, overview of Washington State Long-Term Care Ombudsman advocates for residents of nursing homes, adult family homes, and assisted living facilities.
October 26: United Way of Pullman, program details to follow
Program Chair: Sandra Woodrow
History of Pullman Kiwanis Programs back to June 2002
Program Chairs for 2017: Julie Smitt – January; Donna Gwinn – February; Ted Weatherly – March; Sandee Powell – April;
Barbara Petura – May; Kerry Swanson – June; Francis Benjamin – July; Larry Clark – August; Brandon Chapman – September;
Sandra Woodrow – October; Bob Clark – November; Bill Skavdahl – December.
Program Chairs for 2018: Gabriel Mease – January; Barbara Petura – February; Ted Weatherly – March; Sandee Powell – April;
Francis Benjamin – May; Julie Smitt – June; Sandra Woodrow – July; Larry Clark – August; Jon Anderson – September;
Kerry Swanson – October; Bob Clark – November; Bill Skavdahl – December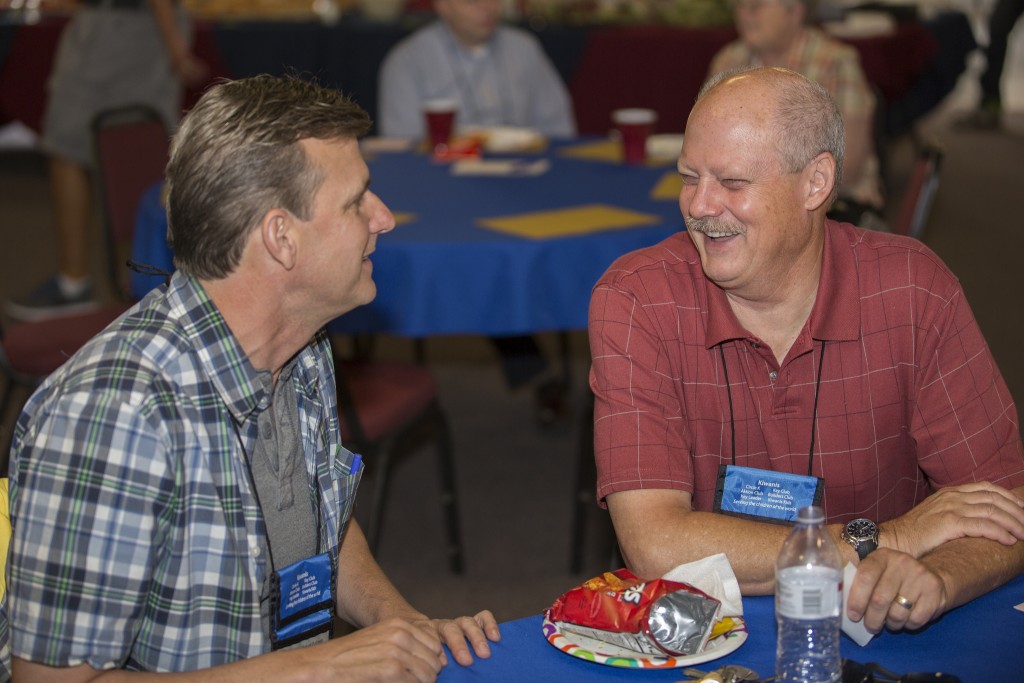 Other club programs:
Stuff the Bus School Supplies Drive
Gently Used Musical Instrument Drive
Pancake Breakfast and Music Fest