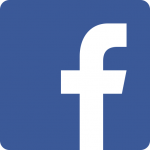 Get club updates, LMS Students of the Month, and see photos @PullmanKiwanis on Facebook.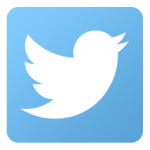 Follow club activities @PullmanKiwanis on Twitter.
ALERT – CLUB MEETINGS: Kiwanis meetings are now hybrid – in person at the Gladish View Room (bring one's own lunch) or joining by Zoom (codes in the weekly enewsletter). Look forward to seeing you! Guests and new members are always welcome!  Please contact us if you'd like to join the Zoom program.
May 2023
May 5 – Linda Infranco, Executive Director of the Pullman Regional Hospital Foundation. She will be discussing the latest initiatives by the foundation.
May 11 – Matt Zollinger, WSU Athletics: Senior Associate Director of Athletics, Marketing/Revenue Generation
May 18 – Jake Opgenorth, Pullman Police Chief
May 25 – Kurt Druffel, local wheat farmer
Program Chair: Brandon Chapman
June 2023
June 1 – Russ Driver, Director, What it's like managing WSU Beasley Coliseum
June 8 – Linda Hackbarth, Co-Chairperson, Progress on Pullman Depot restoration, and how to get involved
June 15 – Ryan Hardesty, Executive Director, Exhibits and activities at Schnitzer Museum of Art at WSU
June 22 – WSU Provost and Pullman Chancellor Elizabeth Chilton
June 29 – Mayor Glenn Johnson, State of the City
Program Chair: Barbara Petura
> History of Pullman Kiwanis Programs back to June 2002
Program Chairs for 2023: Lori Eide – January / Ginger Flynn – February / Mary Schweitzer –  March  / Dennis Edgecombe – April / Brandon Chapman – May /  Barbara Petura – June / Dan Maher – July / Marie Dymkoski and Devon Felsted – August / Francis Benjamin – September / Larry Clark – October / Bob Clark – November / Bill Skavdahl – December NOTE: Devon Felsted is overall Program Committee Chair for 2023.

Program Chairs for 2022: Megan Guido – January / Jeff Guyette – February / Barbara Petura – March, Pullman Kiwanis Club Centennial / Stephanie Pierce – April / Ted Weatherly – May / Mary Schweitzer – June / Brandon Chapman – July / Larry Clark – August / Francis Benjamin – September / Sue Kreikemeier – October / Bob Clark – November / Bill Skavdahl – December NOTE: Devon Felsted is overall 2022 Program Committee Chair. Let him know if you would like to organize a month in 2023

Program Chairs for 2021: Devon Felsted – January / Ginger Flynn – February /  Jeff Guyette – March / Shannon Focht – April / Ted Weatherly – May / Barbara Petura – June / Stephanie Pierce – July / Larry Clark – August / Francis Benjamin – September / Sue Kreikemeier – October / Bob Clark – November / Bill Skavdahl – December
NOTE: Lenore Turman is overall 2021 Program Committee Chair
Program Chairs for 2020: Lenore Turman – January. Barbara Petura – February. Jeff Guyett – March. Ted Weatherly – April. Sandra Woodrow – May. Denise Snider – June. Eileen Macoll – July. Larry Clark – August. Francis Benjamin – September. Shannon Focht – October. Bob Clark – November. And Bill Skavdahl – December.
NOTE: Lenore Turman is overall 2020 Program Committee Chair
Program Chairs for 2019: Mary Schweitzer – January; Ted Weatherly – February; Jeff Guyett – March; Larry Clark – April; Sandra Woodrow- May; Barbara Petura – June; Julie Smitt – July; Eileen Macoll – August; Francis Benjamin – September; Kerry Swanson – October; Bob Clark – November; Bill Skavdahl – December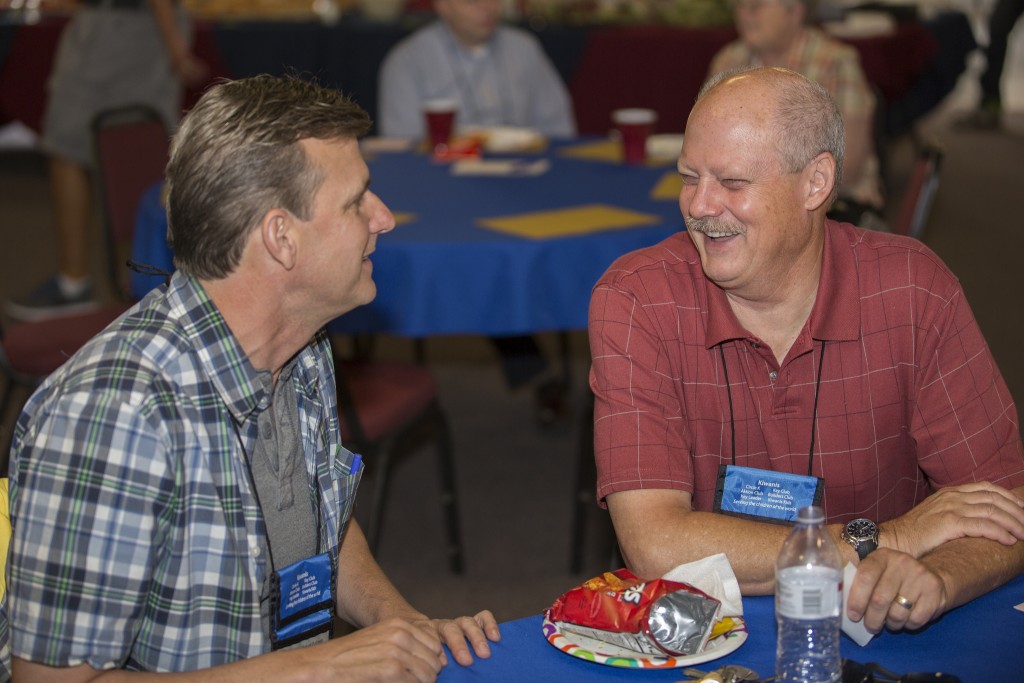 Other club programs:
Stuff the Bus School Supplies Drive
Gently Used Musical Instrument Drive
Pancake Breakfast and Music Fest
Community Service Recognition Award