Meetings: Noon on Thursdays at Zeppoz

Guests and new members are always welcome!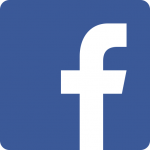 Get club updates, LMS Students of the Month, and see photos on Facebook: https://www.facebook.com/PullmanKiwanis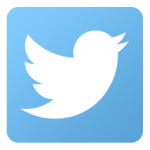 Follow club activities on Twitter at http://twitter.com/PullmanKiwanis
UPDATES:
>> WE have CANCELLED our Thursday luncheons from March 19 thru April 23, 2020,  due to coronavirus closures and guidelines. We have left the program topics below for reference. Some of these speakers may be rescheduled later in the year.
>> The annual Pullman Egg Hunt – that Kiwanis supports with funds and volunteers – has been cancelled. It was planned for April 11, 2020.

March 2020
March 5: Troy Henderson, Whitman County Public Health Director, What is Happening in Public Health Today? Including Corona Virus
March 12: Mike Berney, Executive Director, Palouse River Counseling, Behavioral Health and Substance Abuse Challenges & Opportunities in 2020
CANCELLED: March 19: Peter Yu, Pullman-WSU Student & Traffic Engineering Researcher, Changing the Intersections: Enhancing Safety and Mobility on Pullman's Streets through Alternative Intersection Design
CANCELLED: March 26: Annie Pillers, Whitman County Coroner & Friends of Hospice Executive Director, On Being the Coroner in Whitman County
Program Chair: Jeff Guyett
April 2020
CANCELLED: April 2 – Dr. Shannon Merry, DVM – Aging Pets
CANCELLED: April 9 – Barbara Petura, Genealogy is Fun, Fascinating and Important for Kids
CANCELLED: April 16 – Vicki Frucci, Kiwanis Youth Protection Training
CANCELLED: April 23 – Jeri Harris, Pullman Arts Festival
April 30 – Paul Kimmell, Avista, Kiwanis Community Service Celebration speaker
Program Chair: Ted Weatherly
>> History of Pullman Kiwanis Programs back to June 2002
Program Chairs for 2020: Lenore Turman – January. Barbara Petura – February. Jeff Guyett – March. Ted Weatherly – April. Sandra Woodrow – May. Denise Snider – June. Eileen Macoll – July. Larry Clark – August. Francis Benjamin – September. Shannon Focht – October. Bob Clark – November. And Bill Skavdahl – December.
NOTE: Lenore Turman is 2020 Program Committee Chair
Program Chairs for 2019: Mary Schweitzer – January; Ted Weatherly – February; Jeff Guyett – March; Larry Clark – April; Sandra Woodrow- May;
Barbara Petura – June; Julie Smitt – July; Eileen Macoll – August; Francis Benjamin – September; Kerry Swanson – October;
Bob Clark – November; Bill Skavdahl – December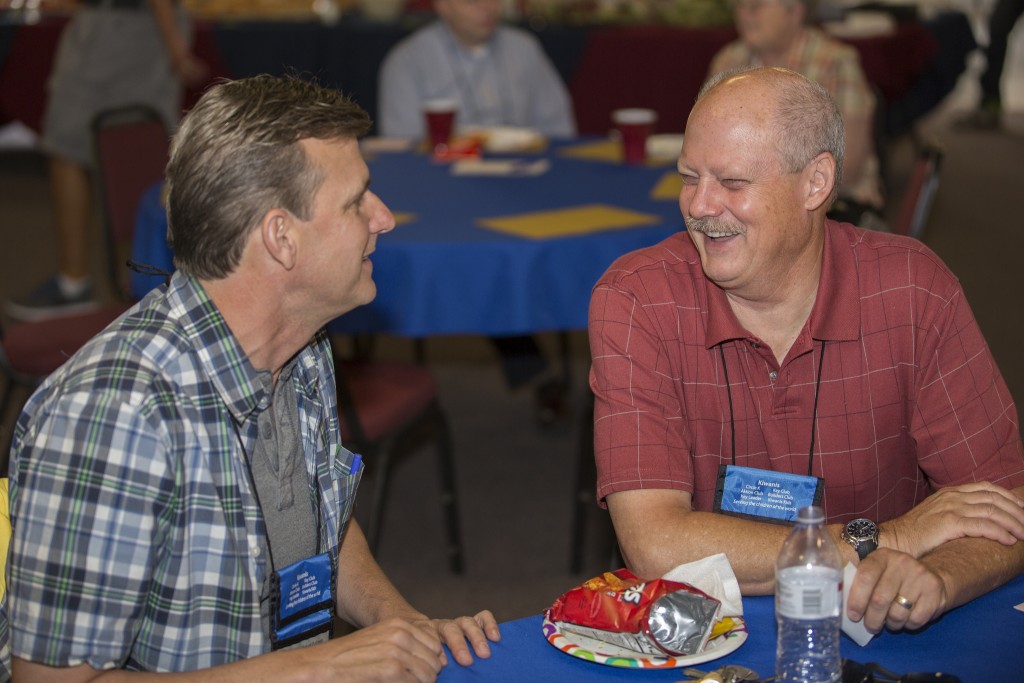 Other club programs:
Stuff the Bus School Supplies Drive
Gently Used Musical Instrument Drive
Pancake Breakfast and Music Fest