Regular meetings: Noon, Thursdays, Gladish Community and Cultural Center View Room, 3rd Floor
Guests and new members are always welcome!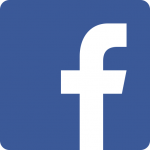 Get club updates and see photos on Facebook: https://www.facebook.com/PullmanKiwanis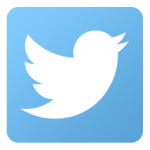 Follow club activities on Twitter at http://twitter.com/PullmanKiwanis
VOLUNTEER OPPORTUNITIES COMING SOON:
>> STUFF THE BUS August 10, 11 & 12, 2017 Sign up to help!

July 2017
July 6 – Nancy Gregory, Community Medical Team to indigenous people of Equador – PRH, WSU School of Pharmacy, Faith-based, Gritman
July 13 – Nicholas Lovrich, WSU Regents Professor Emeritus – Marijuana Detection Tool
July 20 – Trent Goetze, owner, Airway Hills Golf Center
July 27 – Chad Vorse, Vorse Machinations, developer of the Forever Shower, environmentally-friendly way to reduce water use
Program Chair: Francis Benjamin
August 2017
August 3 – Misty Amarena, director of Backyard Harvest, on gleaning local produce for food banks
August 10 – Stuff the Bus Kickoff Luncheon
August 17 –  "The Benefits of Exercise: Fueling Success with Knowledge and Discipline" with ACE Certified Personal Trainer James Bledsoe, Snap Fitness
August 24 – David Makin, WSU asst. professor of criminal justice – policing technology and community relations research project (involves Pullman)
August 31 – TBA
Program Chair: Larry Clark
Recent Programs
June 2017
June 1 – Marilyn Burch and Melissa Francik, Registered Certified Dietitians, Pullman Regional Hospital
June 8 – Chelsea Cannard and Jessie Jacobs, Palouse River Rollers, Palouse River Rollers
June 15 – Jacob Davis, Whitman County Association of Realtors
June 22 – Mary Jo Gonzales, Vice President Student Affairs, WSU
June 29 – Tracie Brelsford and Kristin Lincoln – Audian Performing Arts Center project
Program Chair: Kerry Swanson
History of Pullman Kiwanis Programs back to June 2002
Program Chairs for 2017: Julie Smitt – January; Donna Gwinn – February; Ted Weatherly – March; Sandee Powell – April;
Barbara Petura – May; Kerry Swanson – June; Francis Benjamin – July; Larry Clark – August; Brandon Chapman – September;
Sandra Woodrow – October; Bob Clark – November; Bill Skavdahl – December.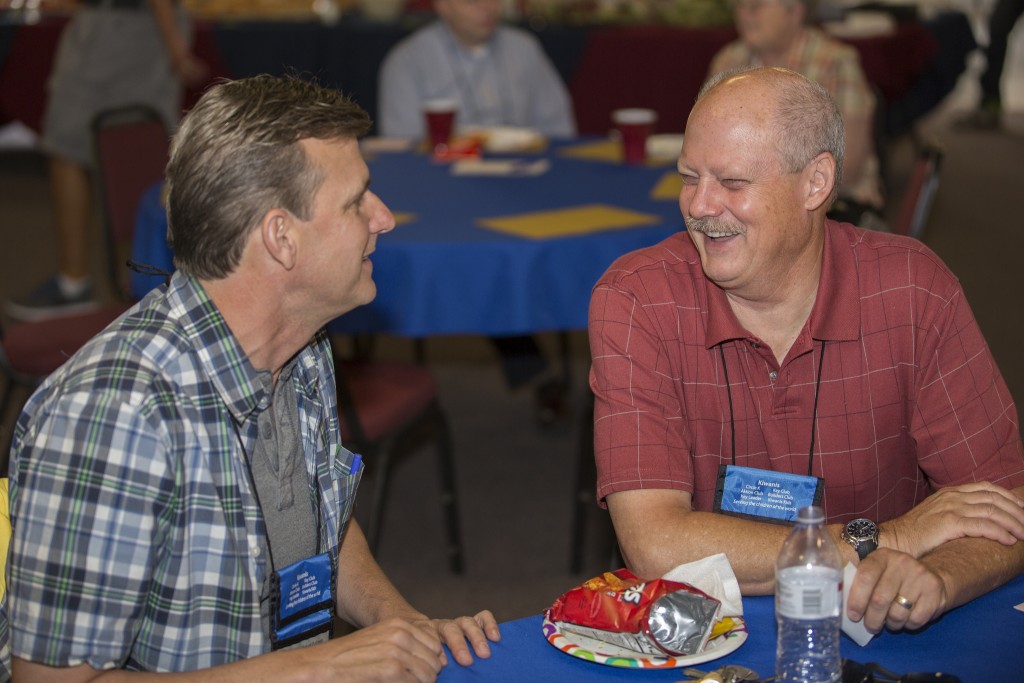 Other club programs:
Stuff the Bus School Supplies Drive
Gently Used Musical Instrument Drive
Pancake Breakfast and Music Fest