Meetings: Noon on Thursdays, currently via Zoom

Guests and new members are always welcome!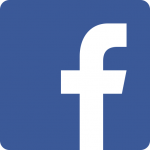 Get club updates, LMS Students of the Month, and see photos on Facebook: https://www.facebook.com/PullmanKiwanis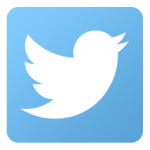 Follow club activities on Twitter at http://twitter.com/PullmanKiwanis
UPDATES:
>> ALERT: We cancelled our face-to-face meetings in keeping with coronavirus closures. We are now holding "virtual" meetings via Zoom with a few members at Zeppoz until the limit on size of group gatherings in Washington State is changed.
>> The Community Service Celebration is postponed to September 10.
JULY 2020
July 2 – HAPPY BIRTHDAY AMERICA, on July 4! No meeting today.
July 9 – Tony Kuphaldt, Senior Instructor, Electronics Engineering Technology faculty-on-loan (SEL) to Lewis-Clark State College, on "The Road Less Traveled – skilled trades work as a worthy pursuit"
July 16 – Phil Weiler, WSU Vice President for Marketing and Communications – Update on WSU Plans for Fall [must be via Zoom]
July 23 – Mayor Glenn Johnson – Update on the City of Pullman
July 30 – Marie Dymkoski, Chamber of Commerce executive director – update on Pullman businesses
Program Chairs: Scott Hodge, Barbara Petura
AUGUST 2020
August 6 – TBA
August 13 – Stuff the Bus kickoff and supporter recognition
August 20 – Francis Benjamin, Pullman 2040 update
August 27 – WSU Football Coach Nick Rolovich, update on the Cougars
Program Chair: Larry Clark
>> History of Pullman Kiwanis Programs back to June 2002
Program Chairs for 2020: Lenore Turman – January. Barbara Petura – February. Jeff Guyett – March. Ted Weatherly – April. Sandra Woodrow – May. Denise Snider – June. Eileen Macoll – July. Larry Clark – August. Francis Benjamin – September. Shannon Focht – October. Bob Clark – November. And Bill Skavdahl – December.
NOTE: Lenore Turman is 2020 Program Committee Chair
Program Chairs for 2019: Mary Schweitzer – January; Ted Weatherly – February; Jeff Guyett – March; Larry Clark – April; Sandra Woodrow- May;
Barbara Petura – June; Julie Smitt – July; Eileen Macoll – August; Francis Benjamin – September; Kerry Swanson – October;
Bob Clark – November; Bill Skavdahl – December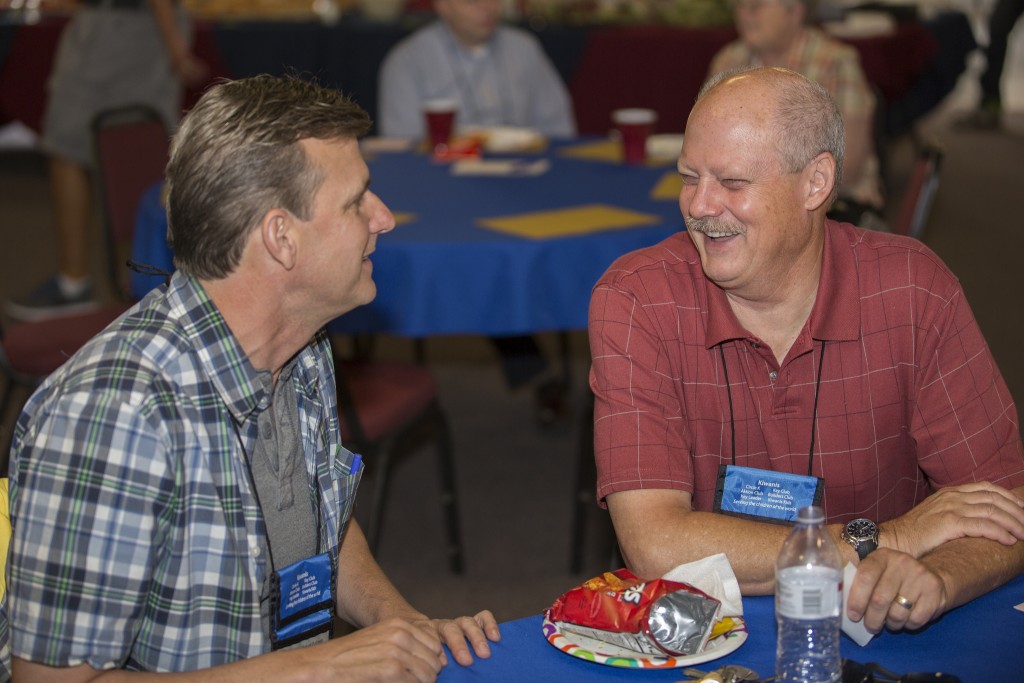 Other club programs:
Stuff the Bus School Supplies Drive
Gently Used Musical Instrument Drive
Pancake Breakfast and Music Fest