Regular meetings: Noon, Thursdays, Gladish Community and Cultural Center View Room, 3rd Floor
Guests and new members are always welcome!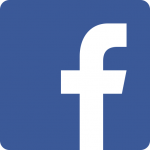 Get club updates and see photos on Facebook: https://www.facebook.com/PullmanKiwanis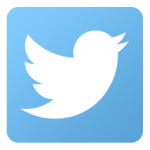 Follow club activities on Twitter at http://twitter.com/PullmanKiwanis
VOLUNTEER OPPORTUNITIES UNDERWAY OR COMING SOON:
>> Football Parking and Basketball Parking
>> 59th Kiwanis Pancake Breakfast & Music Fest, Saturday, December 2, 2017

September 2017
September 7 – Dr. Steve Hall, family practice doctor with Palouse Medical, on the Palouse Free Clinic that he heads for low-income families
September 14 – Jenny LeBeau, Kiwanis Member Orientation for new and continuing members
September 21 – John Shaheen, WSU Transportation director, on WSU's parking situation, recent changes, and options for moving forward
September 28 – Phil Weiler, WSU Vice President for Marketing and Communication, on the new role of this VP and strategic direction for WSU branding
Program Chair: C. Brandon Chapman
October 2017
October 5 – Induction of 2017-2018 Kiwanis officers, plus Adam Lincoln, Pullman city supervisor, and Kurt Dahmen, Pullman recreation superintendent, on the two Pullman city levies on the November ballot
October 12 – Lihnda Sagen and Margaret Gollick, co-presidents, PTA, Jefferson Elementary School, on Pullman School District's Weekend Snack Pantry Program run by PTA volunteers and community members with support from businesses, individuals, and community organizations.
October 19: Aaron Riley, Regional Long-Term Care Ombuds for Eastern WA, overview of Washington State Long-Term Care Ombudsman advocates for residents of nursing homes, adult family homes, and assisted living facilities.
October 26: United Way of Pullman, program details to follow
Program Chair: Sandra Woodrow
Recent Programs
August 2017
August 3 – Misty Amarena, director of Backyard Harvest, on gleaning local produce for food banks
August 10 – Stuff the Bus Kickoff Luncheon, speaker Jenny LeBeau, WSU College of Education
August 17 –  "The Benefits of Exercise: Fueling Success with Knowledge and Discipline" with ACE Certified Personal Trainer James Bledsoe, Snap Fitness
August 24 – David Makin, WSU asst. professor of criminal justice – policing technology and community relations research project (involves Pullman)
August 31 – Amber Hanes-Miller, Outreach Coordinator at Life Flight Network
Program Chair: Larry Clark
History of Pullman Kiwanis Programs back to June 2002
Program Chairs for 2017: Julie Smitt – January; Donna Gwinn – February; Ted Weatherly – March; Sandee Powell – April;
Barbara Petura – May; Kerry Swanson – June; Francis Benjamin – July; Larry Clark – August; Brandon Chapman – September;
Sandra Woodrow – October; Bob Clark – November; Bill Skavdahl – December.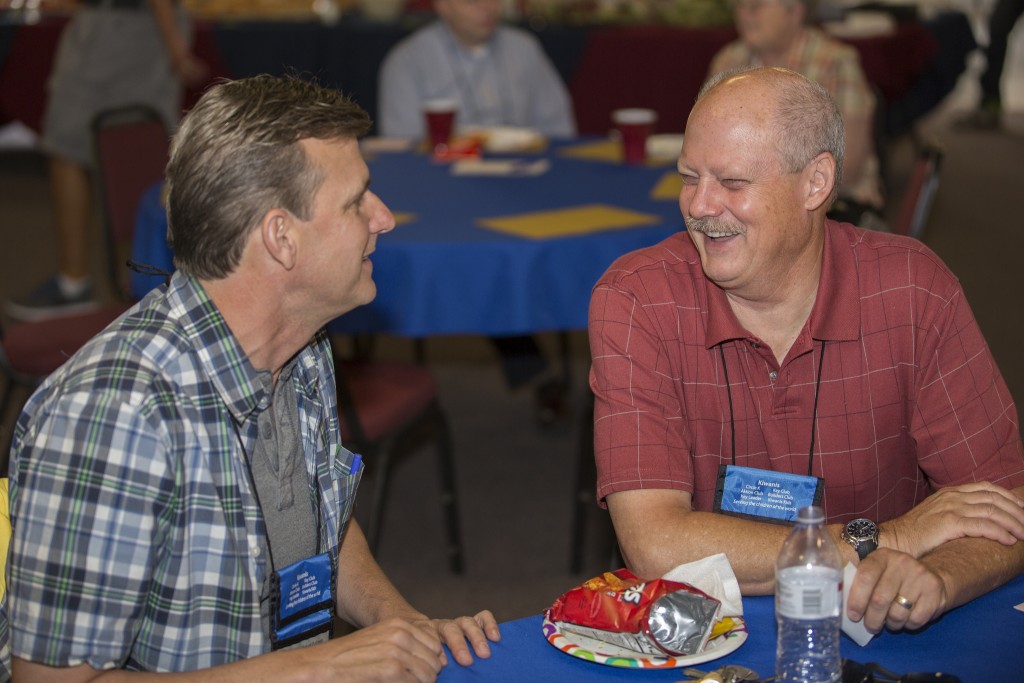 Other club programs:
Stuff the Bus School Supplies Drive
Gently Used Musical Instrument Drive
Pancake Breakfast and Music Fest