Meetings: Noon on Thursdays, currently via Zoom. Please contact the club for the link.
Guests and new members are always welcome!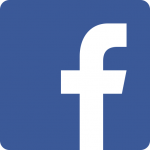 Get club updates, LMS Students of the Month, and see photos on Facebook: https://www.facebook.com/PullmanKiwanis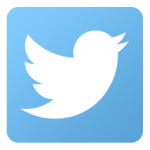 Follow club activities on Twitter at http://twitter.com/PullmanKiwanis
>> ALERT: We cancelled our face-to-face meetings in keeping with coronavirus closures. We are now holding "virtual" meetings via Zoom.
FEBRUARY 2021
February 4:  Ted Weatherly, retired Chief of Police, on unsolved and interesting cases (names not disclosed) that happened while chief.
February 11: Vicki Frucci with  Youth Protection Training. ALL MEMBER PARTICIPATION REQUESTED – required for all members by Kiwanis International. Vicki is the PNW training and education specialist.
February 18: Devon Felsted, on his experience having the COVID-19 virus, and Whitman County interim health director Chris Skidmore will each speak. Bring all your curiosity and questions about the coronavirus.
February 25: Brett Myers, Whitman County Sheriff , on his most difficult or interesting cases to solve, issues around giving the Miranda rights' notice, and ethics and issues of misleading a defendant into making a confession. And more topics of Brett's choice
Program Chair: Ginger Flynn.
March 2021
March 4: Ben Stone & Chris Skidmore, Whitman County Public Health & Emergency Response COVID response/vaccinations
March 11: Annie Pillers, County Coroner. Thoughts on Whitman County deaths in the last year
March 18: Paul Kimmell, Avista Regional Business Manager, Avista connections & Pine Creek Community Fire Recovery
March 25: Tom Handy, Whitman County Commissioner, Beer, COVID, and the Board of Whitman County Commissioners
Program Chair: Jeff Guyett
April 2021
April 1: Marie Dymkoski, Director, Pullman Chamber of Commerce, Update on Pullman Businesses & Events
April 8: Denis Tracy, Whitman County Prosecutor, True Crime in Whitman County – Interesting Cases that Denis has worked on
April 15: Jeri Harris, Pullman Arts Commission, Notable Pullman Arts Commission Work and Future Projects
April 22: Ted Weatherly, Former Pullman Police Chief – Back by Popular Demand! The Fascinating Tales of a Former Police Chief, PART TWO
April 29: Allison Munch-Rotolo, President, College Hill Association,  A Look at the History & Significance of College Hill Neighborhood and Homes
Program Chair: Shannon Focht
> History of Pullman Kiwanis Programs back to June 2002
Program Chairs for 2021: Devon Felsted – January / Ginger Flynn – February /  Jeff Guyette – March / Shannon Focht – April / Ted Weatherly – May / Barbara Petura – June / Stephanie Pierce – July / Larry Clark – August / Francis Benjamin – September / Sue Kreikemeier – October / Bob Clark – November / Bill Skavdahl – December
NOTE: Lenore Turman is overall 2021 Program Committee Chair
Program Chairs for 2020: Lenore Turman – January. Barbara Petura – February. Jeff Guyett – March. Ted Weatherly – April. Sandra Woodrow – May. Denise Snider – June. Eileen Macoll – July. Larry Clark – August. Francis Benjamin – September. Shannon Focht – October. Bob Clark – November. And Bill Skavdahl – December.
NOTE: Lenore Turman is overall 2020 Program Committee Chair
Program Chairs for 2019: Mary Schweitzer – January; Ted Weatherly – February; Jeff Guyett – March; Larry Clark – April; Sandra Woodrow- May;
Barbara Petura – June; Julie Smitt – July; Eileen Macoll – August; Francis Benjamin – September; Kerry Swanson – October; Bob Clark – November; Bill Skavdahl – December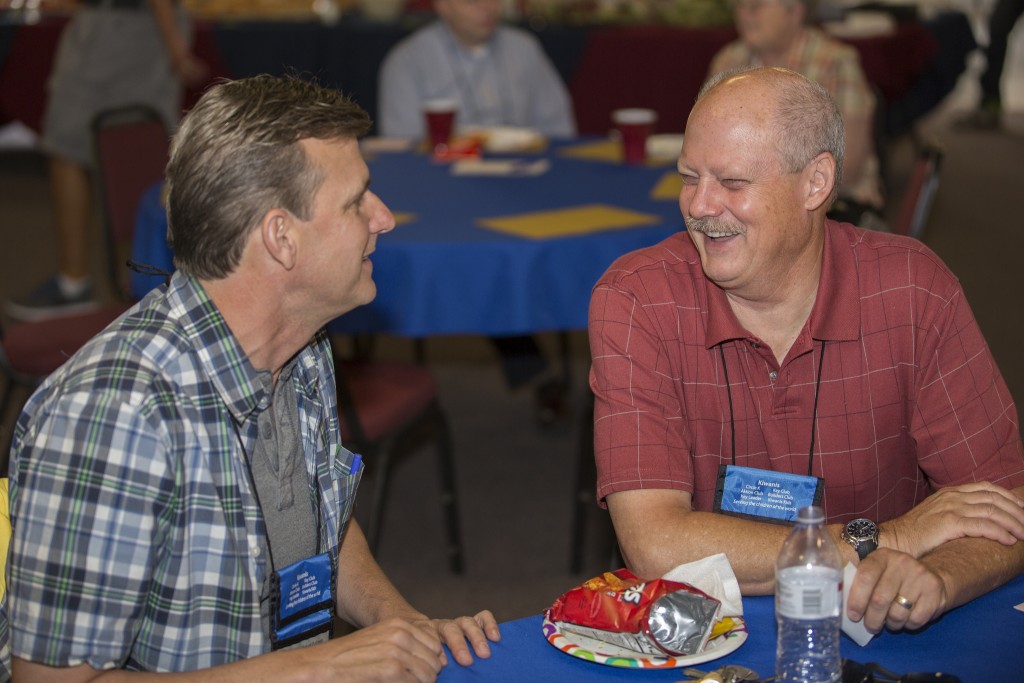 Other club programs:
Stuff the Bus School Supplies Drive
Gently Used Musical Instrument Drive
Pancake Breakfast and Music Fest