Meetings: Noon on Thursdays, currently via Zoom, some at Zeppoz

Guests and new members are always welcome!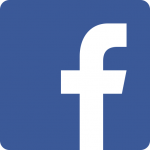 Get club updates, LMS Students of the Month, and see photos on Facebook: https://www.facebook.com/PullmanKiwanis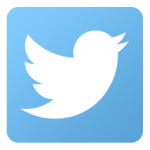 Follow club activities on Twitter at http://twitter.com/PullmanKiwanis
UPDATES:
>> ALERT: We cancelled our face-to-face meetings in keeping with coronavirus closures. We are now holding "virtual" meetings via Zoom with a few members at Zeppoz within allowed limit of 10 people.

OCTOBER 2020
October 1 – RJ Lott, New City Planner, City of Pullman – Meet RJ Lott plus Installation of Officers
October 8: Alan Goodman, Associate Professor, School of Molecular Biosciences, WSU – The Basics of Viruses and Vaccines
October 15: Joanna Bailey, Library Director, Neill Public Library – How Neill Public Library is Adjusting to Continue Serving Patrons
October 22: Ireland Addis, Interim Tourism Director, Pullman Chamber of Commerce – Hidden Gems of the Palouse
October 29: Craig Cole, Executive Director, WSU Deferred Maintenance Program – Update on WSU Facilities Projects & a Glimpse of Future Projects
Program Chair: Shannon Focht
NOVEMBER 2020
November 5: Tricia Grantham and Annie Pillers discuss the work and services offered by Hospice and Friends of Hospice locally, and future plans.
November 12: Linda Bathgate, assistant director and editor-in-chief of WSU Press, will bring us up to date on new publications and the challenges of publishing under new circumstances.
November 19: Jeff Guyett, Executive Director, Community Action Center, on unique challenges of "The Food and Shelter Folks" amidst a pandemic.
November 26 – NO MEETING. HAPPY THANKSGIVING, ALL!!
Program Chair: Bob Clark
>> History of Pullman Kiwanis Programs back to June 2002
Program Chairs for 2020: Lenore Turman – January. Barbara Petura – February. Jeff Guyett – March. Ted Weatherly – April. Sandra Woodrow – May. Denise Snider – June. Eileen Macoll – July. Larry Clark – August. Francis Benjamin – September. Shannon Focht – October. Bob Clark – November. And Bill Skavdahl – December.
NOTE: Lenore Turman is 2020 Program Committee Chair
Program Chairs for 2019: Mary Schweitzer – January; Ted Weatherly – February; Jeff Guyett – March; Larry Clark – April; Sandra Woodrow- May;
Barbara Petura – June; Julie Smitt – July; Eileen Macoll – August; Francis Benjamin – September; Kerry Swanson – October;
Bob Clark – November; Bill Skavdahl – December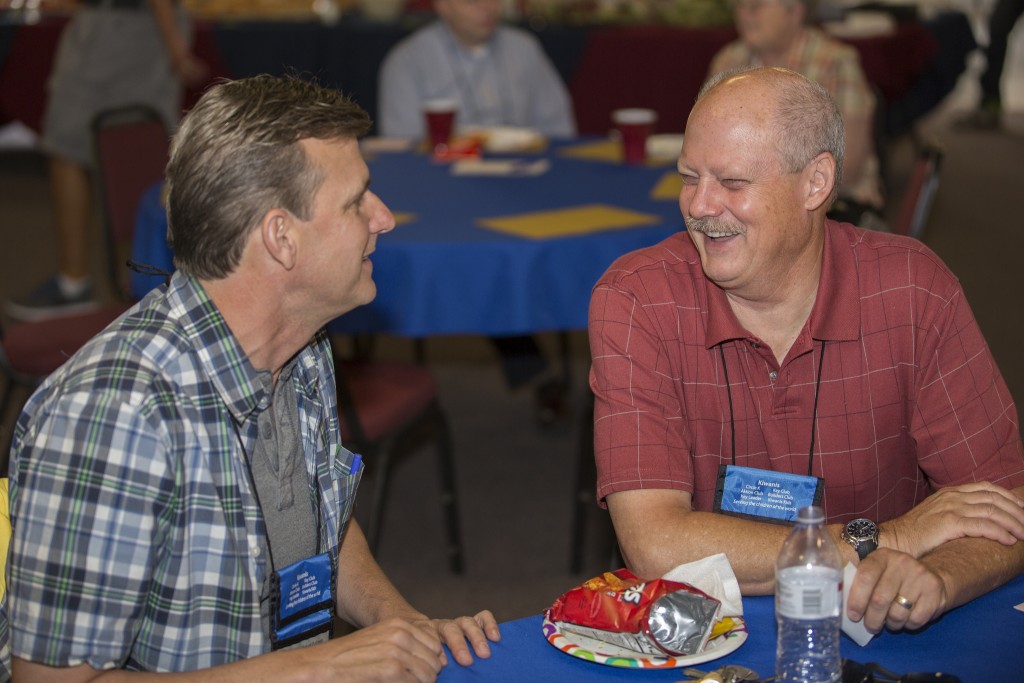 Other club programs:
Stuff the Bus School Supplies Drive
Gently Used Musical Instrument Drive
Pancake Breakfast and Music Fest