Meetings: Noon on Thursdays, currently via Zoom. Please contact the club for the link.
Guests and new members are always welcome!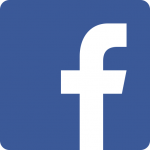 Get club updates, LMS Students of the Month, and see photos on Facebook: https://www.facebook.com/PullmanKiwanis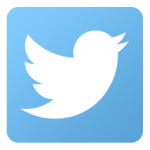 Follow club activities on Twitter at http://twitter.com/PullmanKiwanis
>> ALERT: We cancelled our face-to-face meetings in keeping with coronavirus closures. We are now holding "virtual" meetings via Zoom. Please contact us if you'd like to join the Zoom program.
April 2021
April 1: Marie Dymkoski, Director, Pullman Chamber of Commerce, Update on Pullman Businesses & Events
April 8: Devon Felsted, President, Pullman Disposal, on the History of Garbage Collection in Pullman
April 15: Denis Tracy, Whitman County Prosecutor, True Crime in Whitman County – Interesting Cases that Denis has worked on
April 22: Ted Weatherly, Former Pullman Police Chief – Back by Popular Demand! The Fascinating Tales of a Former Police Chief, PART TWO
April 29: Allison Munch-Rotolo, President, College Hill Association,  A Look at the History & Significance of College Hill Neighborhood and Homes
Program Chair: Shannon Focht
May 2021
May 6 – Francis Benjamin, Pullman Kiwanis President, Kiwanis Community Service Award & Board Election
May 13 – Tony Bean, Executive Director, Pullman Moscow Regional Airport Update
May 20 – Jeff Guyett, Executive Director, CAC – Regional Housing Assistance
May 27 – Kiwanis Performing Arts Awards and Winner Presentations, Ted Weatherly, Facilitator
Program Chair: Ted Weatherly
June 2021
June 3 – Bob Maxwell, Pullman School Superintendent, Update on Pullman Schools
June 10 – Debbie Sherman, Depot Committee, What's New at the Pullman Depot Heritage Center
June 17 – Bill Skavdahl, financial advisor, Waddell & Reed, on tax-wise strategies for charitable giving and investing
June 24 – Mike Urban, Pullman City Administrator, State of the City remarks
Program Chair: Barbara Petura
July 2021
July 1: Meri Joswiak, Palouse Discovery Science Center
July 8: Scott Adams, Pullman Regional Hospital
July 15: Meg Gollnick, Jefferson and Kamiak School Gardens and the Pullman Schools Pantry Program
July 22: John Hinz, iBelieve of the Palouse
July 29: Debi Dockins, Northwest Cancer Foundation of Hope
Program Chair: Stephanie Pierce
> History of Pullman Kiwanis Programs back to June 2002
Program Chairs for 2021: Devon Felsted – January / Ginger Flynn – February /  Jeff Guyette – March / Shannon Focht – April / Ted Weatherly – May / Barbara Petura – June / Stephanie Pierce – July / Larry Clark – August / Francis Benjamin – September / Sue Kreikemeier – October / Bob Clark – November / Bill Skavdahl – December
NOTE: Lenore Turman is overall 2021 Program Committee Chair
Program Chairs for 2020: Lenore Turman – January. Barbara Petura – February. Jeff Guyett – March. Ted Weatherly – April. Sandra Woodrow – May. Denise Snider – June. Eileen Macoll – July. Larry Clark – August. Francis Benjamin – September. Shannon Focht – October. Bob Clark – November. And Bill Skavdahl – December.
NOTE: Lenore Turman is overall 2020 Program Committee Chair
Program Chairs for 2019: Mary Schweitzer – January; Ted Weatherly – February; Jeff Guyett – March; Larry Clark – April; Sandra Woodrow- May;
Barbara Petura – June; Julie Smitt – July; Eileen Macoll – August; Francis Benjamin – September; Kerry Swanson – October; Bob Clark – November; Bill Skavdahl – December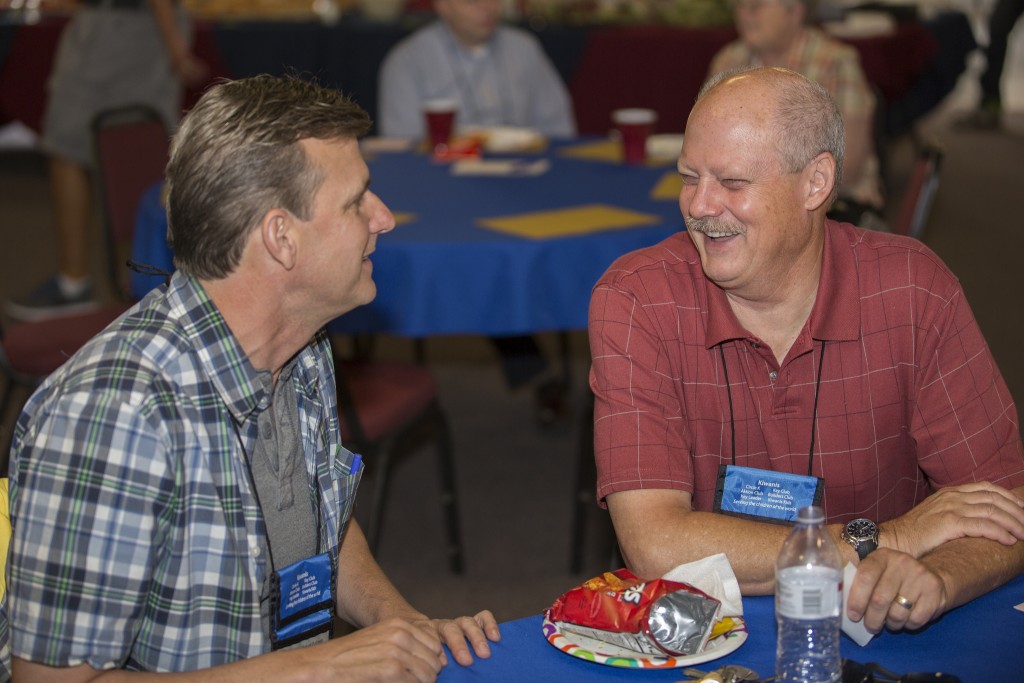 Other club programs:
Stuff the Bus School Supplies Drive
Gently Used Musical Instrument Drive
Pancake Breakfast and Music Fest