We meet Thursdays at noon in the Gladish View Room (3rd floor) or by Zoom (codes in the weekly email newsletter).
Pizza is available for a suggested $5 donation.
Look forward to seeing you!
Guests and new members are always welcome! Please contact us if you'd like to join the Zoom program.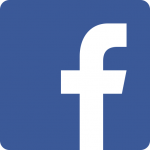 Get club updates, LMS Students of the Month, and see photos @PullmanKiwanis on Facebook.
Follow club activities @PullmanKiwanis on Twitter/X or @pullman_kiwanis on Instagram.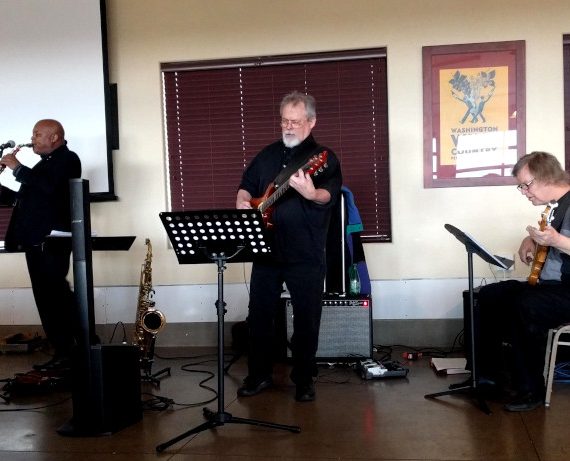 Weekly Programs
November 2023
November 2 – Kianne Bell, vice president for Philanthropy and Service for the Panhellenic Council at Washington State University, will share with us the service goals of the council and other philanthropic work they perform.
November 9 – Patrick Forster, assistant dean of the Community College of Spokane, leads the Pullman branch of the college at WSU. He will bring us up to date on activities and opportunities on campus.
November 16 – Peter Brevick and Ken Struckmeyer on the WSU Crew team. Brevick is in his fourth year as head coach for the WSU men's crew team. He will introduce us to the sport, the team, and the amazing competitive work they do. Struckmeyer was coach of the team in the 70s in its formative years.
November 30 —Field trip to the CAC food bank. Carrie Chase will welcome us for a tour and presentation. More details to follow.
Program chair: Bob Clark
October 2023
Oct. 5 – Deanna Bren, Executive Director, United Way of Whitman County
Oct. 12 – Dr. Robert Maxwell, Superintendent of Pullman Public Schools, levy update
Oct. 19 – Ted Weatherly, American Legion projects
Oct. 26 – Music from the Pullman High School Advanced Ensemble choir
Program chair: Larry Clark
---
Program Chairs for 2023: Lori Eide – January / Ginger Flynn – February / Mary Schweitzer – March / Dennis Edgecombe – April / Brandon Chapman – May / Barbara Petura – June / Dan Maher – July / Marie Dymkoski and Devon Felsted – August / Francis Benjamin – September / Larry Clark – October / Bob Clark – November / Bill Skavdahl – December NOTE: Devon Felsted is overall Program Committee Chair for 2023.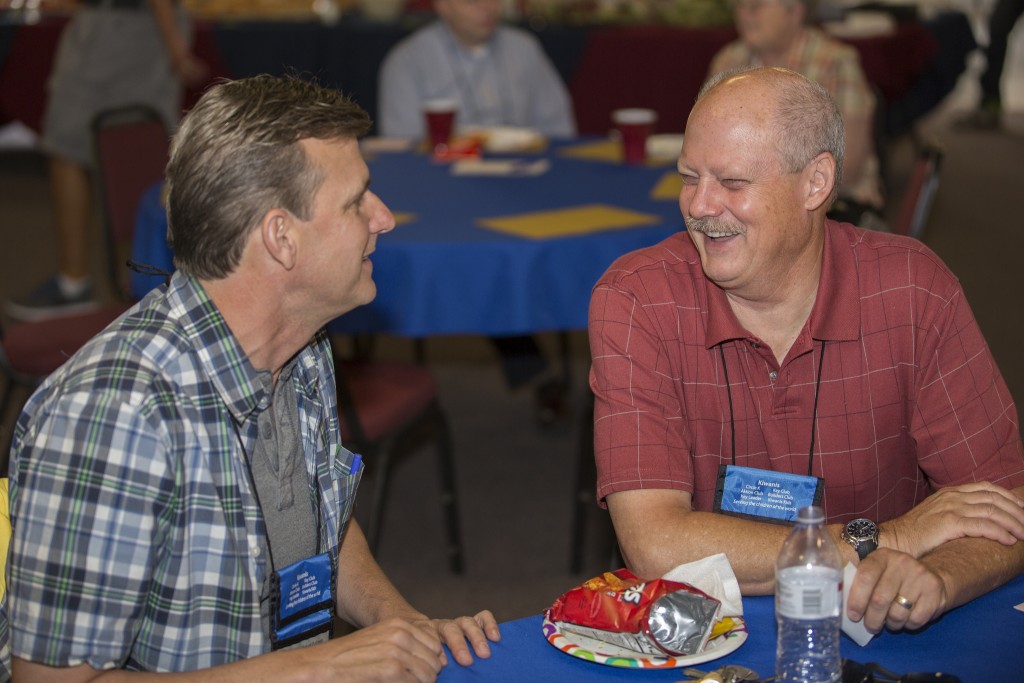 ---
History of Pullman Kiwanis Programs back to June 2002
---
Club service programs
Stuff the Bus School Supplies Drive
Gently Used Musical Instrument Drive
Pancake Breakfast and Music Fest