We meet Thursdays at noon in the Gladish View Room (3rd floor) or by Zoom (codes in the weekly email newsletter).
Pizza is available for a suggested $5 donation.
Look forward to seeing you!
Guests and new members are always welcome! Please contact us if you'd like to join the Zoom program.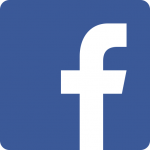 Get club updates, LMS Students of the Month, and see photos @PullmanKiwanis on Facebook.
Follow club activities @PullmanKiwanis on Twitter/X or @pullman_kiwanis on Instagram.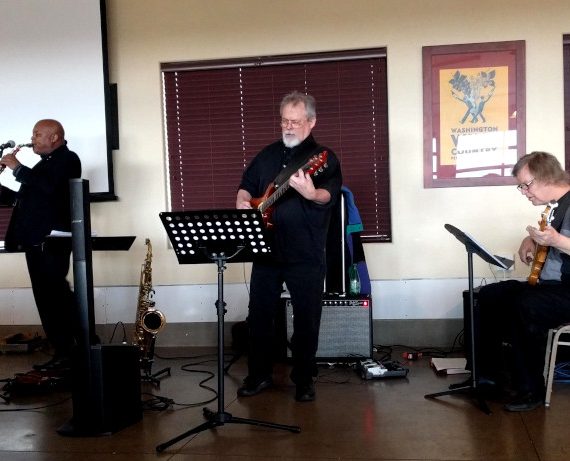 Weekly Programs
September 2023
Sept. 7 – Coach Kyle Smith, WSU Men's Basketball
Sept. 14 – Liane Moreau, PhD, Nuclear Chemistry Research
Sept. 21 – Annie Piller, Whitman County Suicide Prevention/Resiliency Taskforce
Sept. 28 – Kiwanis Leadership induction
Program chair: Francis Benjamin
October 2023
Oct. 5 – Deanna Bren, Executive Director, United Way of Whitman County
Oct. 12 – Dr. Robert Maxwell, Superintendent of Pullman Public Schools, levy update
Oct. 19 – Ted Weatherly, American Legion projects
Oct. 26 – Music from the Pullman High School choir or band ensemble (tentative)
Program chair: Larry Clark
August 2023
August 3 – Work is underway on creating a Riverside Mural in downtown Pullman. But help is needed to make this a reality. Bobby Rider speaks about the Mural project. As the Pullman Civic Trust reports: "The Downtown Pullman Association Design Committee and the Pullman Arts Foundation have partnered to bring life to the back side of the Thomas Hammer Coffee/Lily Bee's building on Main Street in downtown. This building has a significant impact on the Downtown River Walk as it is large, highly visible, and across the river from the trail. Work is underway to create a mural, titled the "Riverside Mural," which will capture a sense of place, highlight the natural environment, and add a splash of fun and color along the river and trail."
August 10 – Stuff the Bus Kickoff program
August 17 – Paul Kimmel of PBAC speaks about water concerns on the Palouse
August 24 – Rich Wesson speaks about the Colfax/Albion/Pullman Trail project
August 31 – Jen Greeny, WSU Volleyball Coach, brings us up to date on the Cougars world-class volleyball team
---
Program Chairs for 2023: Lori Eide – January / Ginger Flynn – February / Mary Schweitzer – March / Dennis Edgecombe – April / Brandon Chapman – May / Barbara Petura – June / Dan Maher – July / Marie Dymkoski and Devon Felsted – August / Francis Benjamin – September / Larry Clark – October / Bob Clark – November / Bill Skavdahl – December NOTE: Devon Felsted is overall Program Committee Chair for 2023.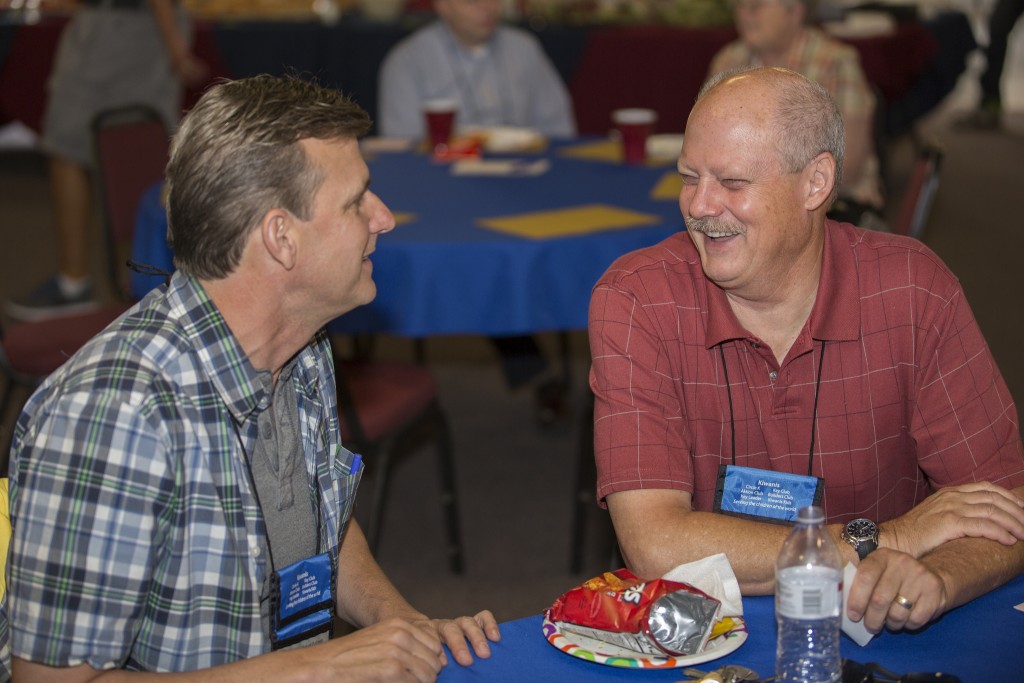 ---
History of Pullman Kiwanis Programs back to June 2002
---
Club service programs
Stuff the Bus School Supplies Drive
Gently Used Musical Instrument Drive
Pancake Breakfast and Music Fest