Regular meetings: Noon, Thursdays, Gladish Community and Cultural Center View Room, 3rd Floor
Guests and new members are always welcome!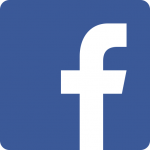 Get club updates and see photos on Facebook: https://www.facebook.com/PullmanKiwanis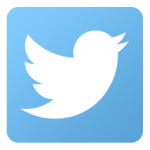 Follow club activities on Twitter at http://twitter.com/PullmanKiwanis
VOLUNTEER OPPORTUNITIES & SPECIAL EVENTS:
>> March 22 — Community Service Celebration – invite a guest
>> March 31 — Pullman Egg Hunt – be a volunteer
>> April 26 — Club elections, annual meeting – come and vote
March 2018
March 1 – Community Band of the Palouse Update – Denise Snider, Music Director
March 8 – Guitars – Andy Mielke, PHS Choir, Band & Guitar Teacher
March 15 – Morning Tutoring Program at Elementary Schools – Ying Lee, WSU Instructor
March 22 – Annual Community Service Luncheon – speaker John Sherman, Retired Pullman City Supervisor, and presentation of Kiwanis Community Service Recognition Award
March 29 – Writing – Bill Gardner, Novelist and WSU Chief of Police
Program Chair: Ted Weatherly
April 2018
April 5 – Bob Morris, Chief Engineering Service Officer at SEL on "International business tidbits, such as how SEL helps children in foreign countries, challenges of doing business outside the USA, some of the projects around the world & photos of some of the locations.
April 12 – Judy Meuth, retired WSU professor of wildlife biology and member of the Palouse Citizens' Climate Lobby, on "Climate change impacts on the environment, economy and human health of the Palouse"
April 19 – Diana Lynn Bergstrom, President of WSU Circle K International, on "Circle K accomplishments in the past year and goals for the upcoming year"
April 26 – Club Annual Meeting and Elections
Program Chair: Mary Schweitzer
Recent Programs
February 2018
February 1 – Robert Maxwell, Pullman School Superintendent, What the State New Funding Formula Means for our Schools and Our Children
February 8 – Jeff Feuerstein, Waddell & Reed Financial Advisor, What the New Federal Tax Law May Mean for Your Money
February 15 – Garren Shannon, Co-Chair, Pullman 2040, Implementing the Pullman 2040 Projects for Our Community
February 22 – Sgt. Jake Opgenorth, Pullman Police Department, Updates on Home Security and Online Safety/Scams
Program Chair: Barbara Petura
History of Pullman Kiwanis Programs back to June 2002
Program Chairs for 2018: Gabriel Mease – January; Barbara Petura – February; Ted Weatherly – March; Mary Schweitzer – April;
Francis Benjamin – May; Julie Smitt – June; Sandra Woodrow – July; Larry Clark – August; Jon Anderson – September;
Kerry Swanson – October; Bob Clark – November; Bill Skavdahl – December

Program Chairs for 2017: Julie Smitt – January; Donna Gwinn – February; Ted Weatherly – March; Sandee Powell – April;
Barbara Petura – May; Kerry Swanson – June; Francis Benjamin – July; Larry Clark – August; Brandon Chapman – September;
Sandra Woodrow – October; Bob Clark – November; Bill Skavdahl – December.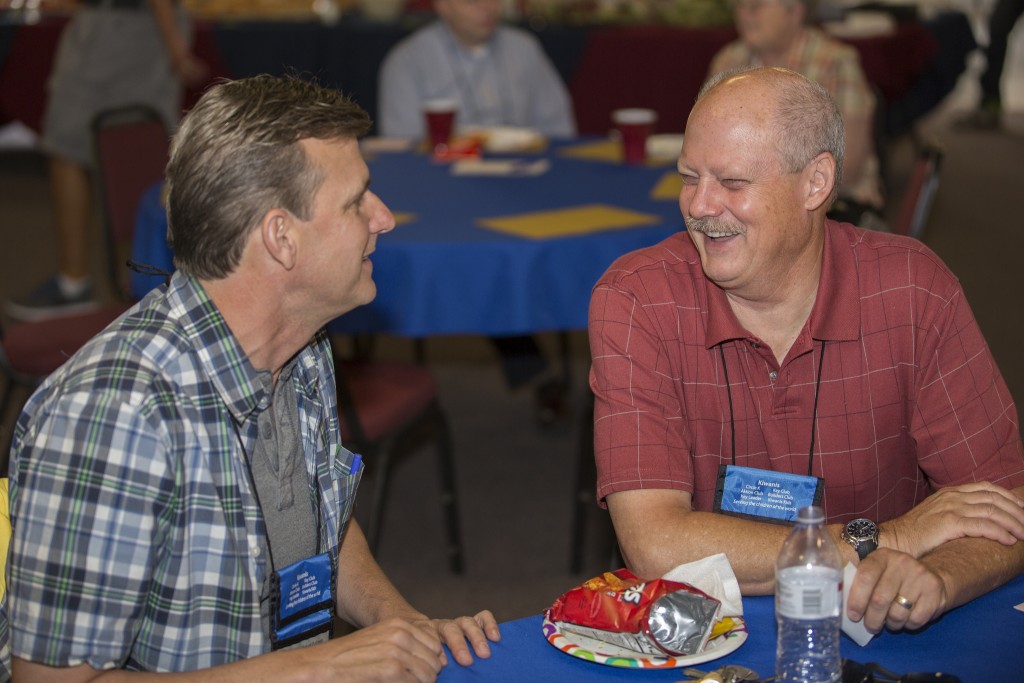 Other club programs:
Stuff the Bus School Supplies Drive
Gently Used Musical Instrument Drive
Pancake Breakfast and Music Fest